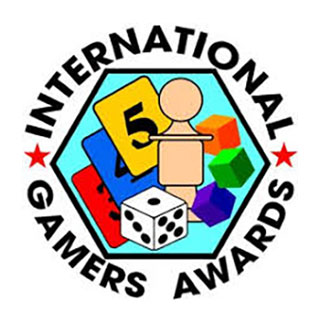 We are delighted to learn that Res Arcana is a nominee of the 2019 International Gamers Awards in the General Strategy category. This is for sure an impressive list of incredible games and to see Res Arcana part of the selection is a wonderful acknowledgement for us. Congratulations to Tom Lehmann and Julien Delval!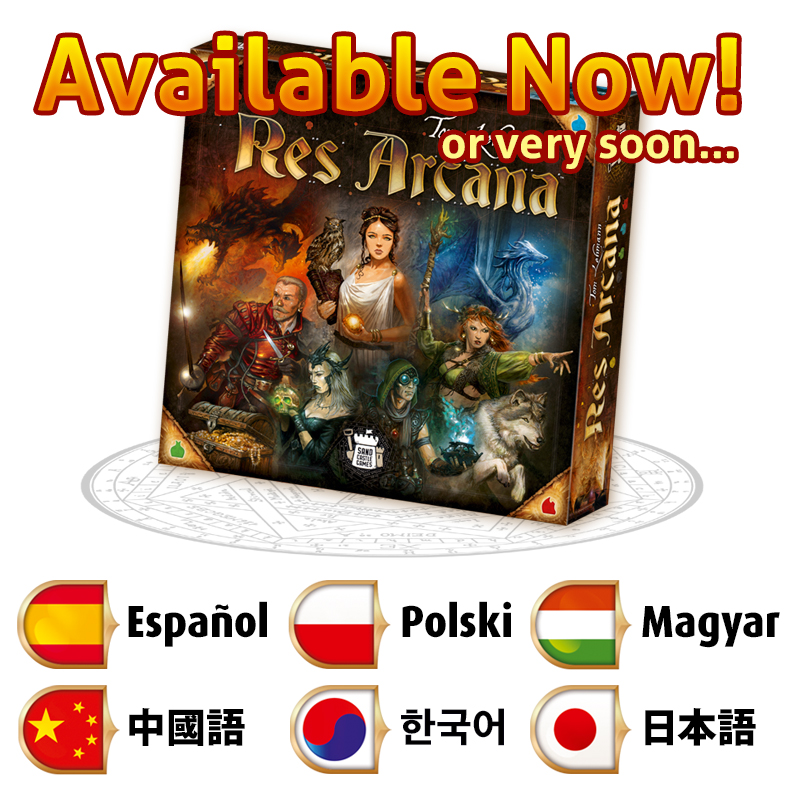 Res Arcana
We are happy to announce that Res Arcana will be available soon in Germany, Poland and Japan. Be ready for more magic contests and dragons summoning!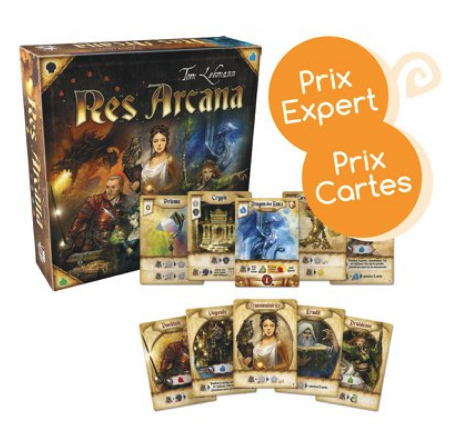 Amazing! Res Arcana has just won two prizes awarded by the GBL - Group of french Board Game Shops - on the three categories in which it was nominated for 2019. A special thanks to Hervé Marly, who did us the honor and the friendship to represent us to go on stage and fetch the prizes!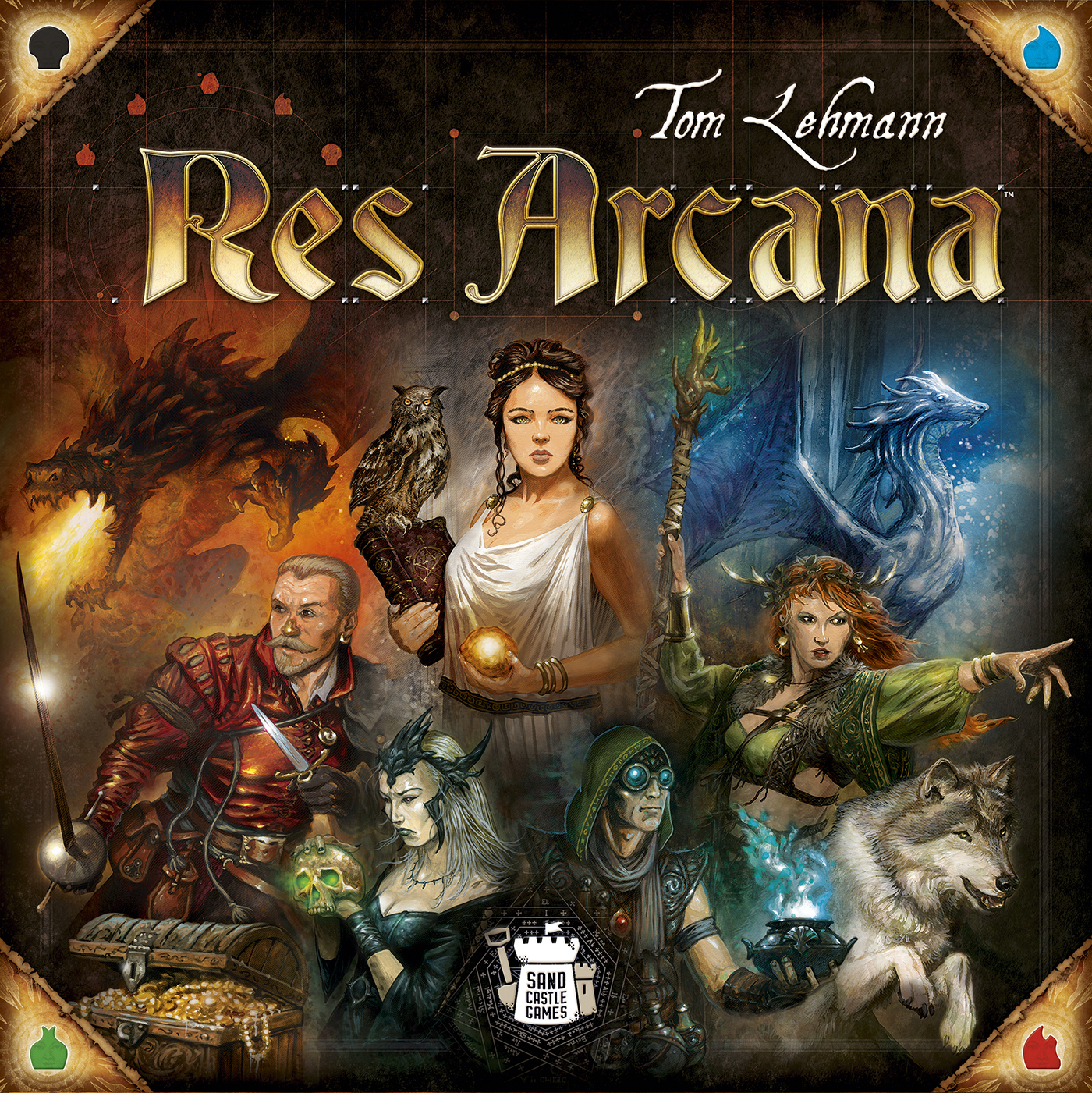 Res Arcana
In Res Arcana, 2-4 alchemical mages vie for control of ancient monuments and places of power. Use your magical essences and items to build artifacts, activate their powers, and command dragons. The mage with the most victory points wins!
Designed by Tom Lehmann and richly illustrated by Julien Delval, Res Arcana offers a unique gaming experience. Available now in English and French.
While we try our best, sometimes production errors creep in.
If your game has damaged or missing parts, please fill out the customer support form of our local distributor, depending on where you purchased your game.
Created by a small group of game enthusiasts and industry veterans who were instrumental in several blockbusters like Citadels, Ticket to Ride and Small World, Sand Castle Games is a US based board game publisher that wishes to focus on a limited number of high quality releases, publishing elegantly designed and beautifully produced board games.
If you have a question, please fill the form